Become a Certified Ethical Hacker!.
Created By
Mohamed Ibrahim
Rating

11 Students Enrolled

05:07 Hours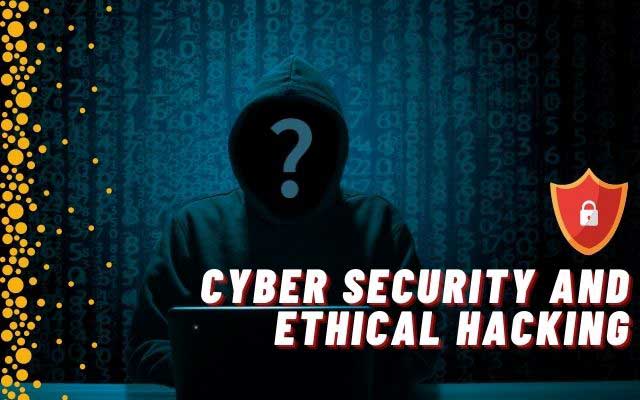 Course Overview
Do you need to earn your Certified Ethical Hacker (CEH v10) certification? If so, then this course is for you!
The importance of ethical hacking isn't in the breaking, it's in the fixing. To that end, you will need to understand remediations, like good software development practices, remediating web application vulnerabilities as well as policies and standards that should govern all information security practices within an organization.

The CEH is a very dense exam. It covers a very broad range of materials. This course will be a good resource for you to understand not only the material but the breadth of the material. As EC-Council expects you to have two years of experience before you can even register to take the exam, I don't expect this course alone will be enough for you to pass the test. Hands-on experience will help a lot. While this course is an excellent way to start preparing for the exam, I will also mention other resources you can use to set yourself up for success.
Get Enrolled! Start Learning!!
Who this course is for:
IT or IS professionals looking to obtain their CEH certification
IT professionals looking to expand their careers into security
Students who want a better understanding of information security components
What you'll learn
Assess technical vulnerabilities for the potential for exploitation
Perform technical vulnerability assessments
Operate tools and utilities used in security testing
Describe a basic penetration testing methodology
Compare differences between testing methodologies that exist
Assess a testing request to identify the scope and remain within that scope
Identify appropriate testing tools
Determine appropriate remediations for vulnerabilities
This Course Include:
05:07 Hours On-Demand Videos
18 Lessons
Lifetime Access
Access on Mobile and TV
Certificate of Completion