Become a Cyber Security Specialist by learning Computer Networks Security Technologies and Tools for Network Security Architects and Cyber Security Officers.
Created By
Mohamed Ibrahim
Rating

1102 Students Enrolled

05:17 Hours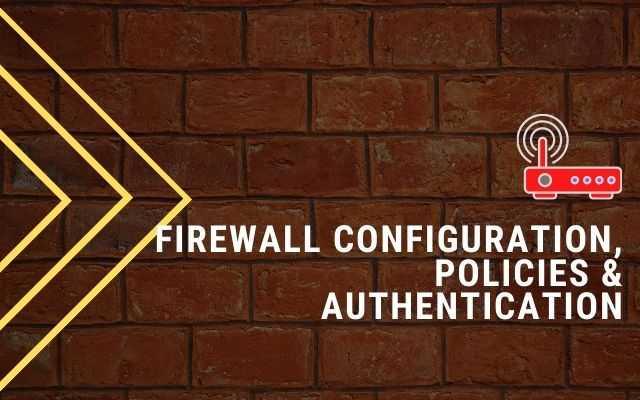 Course Overview
Just as a firewall in a building attempts to prevent a fire from spreading, a computer firewall attempts to prevent computer viruses from spreading to your computer and to prevent unauthorized users from accessing your computer. A firewall exists between your computer and the network. It determines which services on your computer remote users on the network can access. A properly configured firewall can greatly increase the security of your system. It is recommended that you configure a firewall for any Red Hat Enterprise Linux system with an Internet connection.

Who this course is for:
Network administrators
Cyber security officers
Network security postgraduates
Network technical support specialists
Security incident handlers
IT Engineers and CEOs
Software Developers - Security
Web Developers - Security
Mobile Applications Developers - Security
What you'll learn
Interface IPs
DNS Database and Configuration
Introduction of Logging and Monitoring
Enable Logging on Firewall Policies
Matching traffic to Firewall policies
Introduction to Network Address Translation
Firewall authentication
Firewall authentication methods
Course Curriculum
Total: 42 Lessons Time: 05:17 Hours
This Course Include:
05:17 Hours On-Demand Videos
42 Lessons
Lifetime Access
Access on Mobile and TV
Certificate of Completion