Cyber Security Learning Path - Evolution of Cyber Security course to build your career path to the next level..
Created By
Mohamed Ibrahim
Rating

53 Students Enrolled

08:00 Hours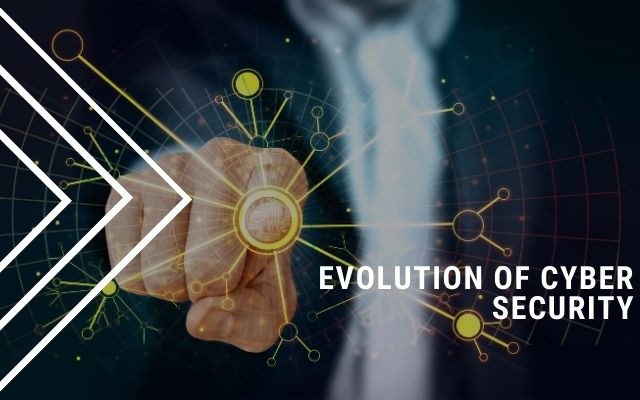 Course Overview
You will be able to architect your network for maximum security and prevent local and remote attacks. 
This course will provide you with overall insight into Network Security.
Live Course: Session Starting from 27th August 2020. 

No fear of missing the live session, once you purchase the course. You will get immediate access to all previous session and get access to the next live session.


Who this course is for:
Anyone interested in Network & Cyber Security Domain
For intermediate users who are interested in security, safety, and privacy.
Network Analyst, Network Engineers, Network Architects
What you'll learn
* SOAR * Cloud Security * SD-WAN
* Endpoint * Threat Intelligence * Services
* Firewall * Network Access * Control
* Sandbox * Secure Email * Gateway
* Web Filter * Wi-Fi Mobile device and social Media * Security
* Security Information & * Event Management * Web Application * Firewall
Bonus Session - Master Demo Lab * NGFW * Sandbox * Email Security * Web Filter & WAF
Course Curriculum
Total: 19 Lessons Time: 08:00 Hours
This Course Include:
08:00 Hours On-Demand Videos
19 Lessons
Lifetime Access
Access on Mobile and TV
Certificate of Completion