Become an expert in the ethical hacking and network security.
Created By
Mohamed Ibrahim
Rating

1102 Students Enrolled

03:38 Hours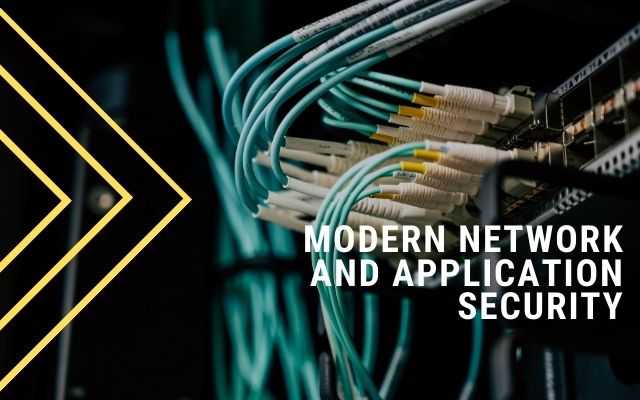 Course Overview
Application security describes security measures at the application level that aim to prevent data or code within the app from being stolen or hijacked. It encompasses the security considerations that happen during application development and design, but it also involves systems and approaches to protect apps after they get deployed. 
Who this course is for:
Anyone interested in network security.
For beginners and intermediate Internet users who are interested in security, safety, and privacy.
For those who want privacy and anonymity online from hackers, corporations and governments.
Network Analyst, Network Engineers, Network Architects
What you'll learn
Introduction to Threat Landscape
Hacker Tools
Traditional Firewall's and Modern Malware
Application Layers The OSI Model
Application Security Solutions
Web Application Firewall (WAF)
Distributed Denial of Service [DDoS]
Course Curriculum
Total: 23 Lessons Time: 03:38 Hours
This Course Include:
03:38 Hours On-Demand Videos
23 Lessons
Lifetime Access
Access on Mobile and TV
Certificate of Completion