Become an expert in the ethical hacking and network security.
Created By
Mohamed Ibrahim
Rating

1100 Students Enrolled

01:45 Hours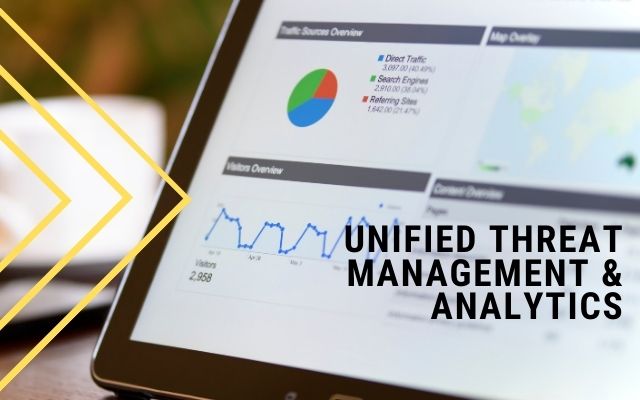 Course Overview
Unified threat management (UTM) provides multiple security features and services in a single device or service on the network, protecting users from security threats in a simplified way. UTM includes functions such as anti-virus, anti-spam, content filtering, and web filtering.

Who this course is for:
Anyone interested in network security.
For beginners and intermediate Internet users who are interested in security, safety, and privacy.
For those who want privacy and anonymity online from hackers, corporations and governments.
Network Analyst, Network Engineers, Network Architects
What you'll learn
Introduction to Unified Threat Management
UTM Features
UTM Functions
UTM Scalable Development
Management and Analytics
Managing the Security Console
Network Visibility
Course Curriculum
Total: 15 Lessons Time: 01:45 Hours
This Course Include:
01:45 Hours On-Demand Videos
15 Lessons
Lifetime Access
Access on Mobile and TV
Certificate of Completion