Become a Cyber Security Specialist by learning Computer Networks Security Technologies and Tools for Network Security Architects and Cyber Security Officers.
Created By
Mohamed Ibrahim
Rating

1100 Students Enrolled

01:58 Hours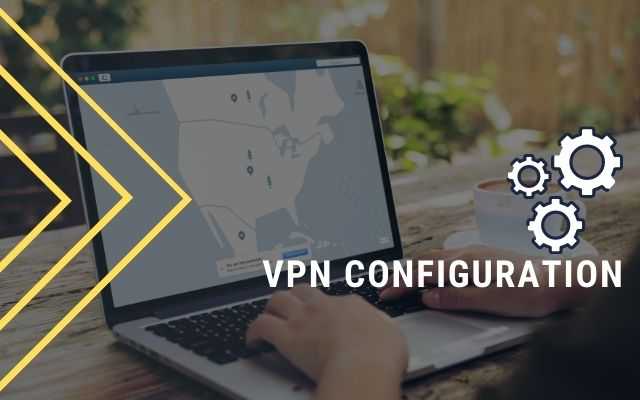 Course Overview
VPN stands for "Virtual Private Network" and it is a private and secure connection between two devices connected over a network, most commonly the internet. Think of it as a secured & encrypted tunnel between two devices, such that the communication between these two devices cannot be intercepted by anyone outside the tunnel. This enables the two devices to send and receive private or confidential data and information between each other.

Who this course is for:
Network administrators
Cyber security officers
Network security postgraduates
Network technical support specialists
Security incident handlers
IT Engineers and CEOs
Software Developers - Security
Web Developers - Security
Mobile Applications Developers - Security
What you'll learn
Introduction to SSL VPN
Configuring SSL VPN
Monitoring SSL VPN Users
IPsec introduction
Policy based and Route based configuration nodes
Monitoring VPN tunnels
Course Curriculum
Total: 13 Lessons Time: 01:58 Hours
This Course Include:
01:58 Hours On-Demand Videos
13 Lessons
Lifetime Access
Access on Mobile and TV
Certificate of Completion