Become a Cyber Security Specialist by learning Computer Networks Security Technologies and Tools for Network Security Architects and Cyber Security Officers.
Created By
Mohamed Ibrahim
Rating

1100 Students Enrolled

01:02 Hours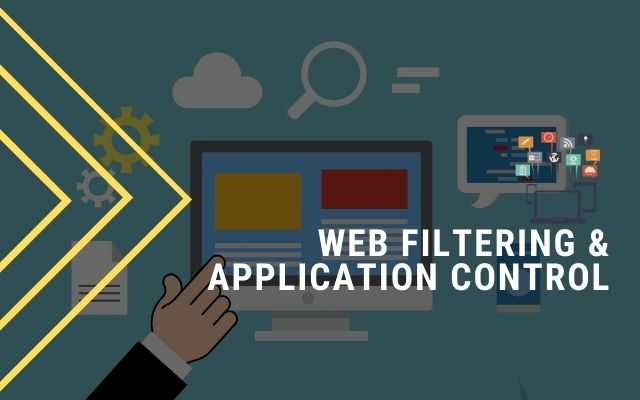 Course Overview
Web filtering is a technology stops users from viewing certain URLs or websites by preventing their browsers from loading pages from these sites. Web filters are made in different ways and deliver various solutions for individual, family, institutional or enterprise use.

Who this course is for:
Network administrators
Cyber security officers
Network security postgraduates
Security incident handlers
Network technical support specialists
IT Engineers and CEOs
Software Developers - Security
Web Developers - Security
Mobile Applications Developers - Security
What you'll learn
Web Filtering
Control and Monitor application based traffic using application control
Configure traffic shaping for application control Traffic
Monitor application from FortiView
Course Curriculum
Total: 6 Lessons Time: 01:02 Hours
This Course Include:
01:02 Hours On-Demand Videos
6 Lessons
Lifetime Access
Access on Mobile and TV
Certificate of Completion