Become a Cyber Security Specialist by learning Computer Networks Security Technologies and Tools for Network Security Architects and Cyber Security Officers.
Created By
Mohamed Ibrahim
Rating

1065 Students Enrolled

01:01 Hours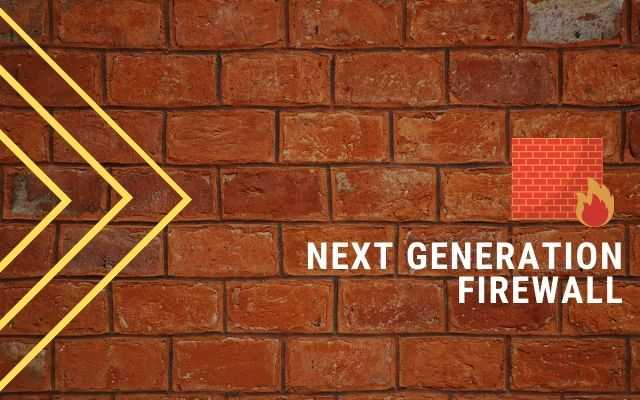 Course Overview
A next-generation firewall (NGFW) is a network security device that provides capabilities beyond a traditional, stateful firewall. While a traditional firewall typically provides stateful inspection of incoming and outgoing network traffic, a next-generation firewall includes additional features like application awareness and control, integrated intrusion prevention, and cloud-delivered threat intelligence.
Who this course is for:
Network administrators
Cyber security officers
Network security postgraduates
Network technical support specialists
Security incident handlers
IT Engineers and CEOs
Software Developers - Security
Web Developers - Security
Mobile Applications Developers - Security
What you'll learn
Introduction to FortiGate
Platform Design
Modes of Operation
Topology in the Cloud
Resetting a lost Admin Password
Two Factor Authentication
Course Curriculum
Total: 10 Lessons Time: 01:01 Hours
This Course Include:
01:01 Hours On-Demand Videos
10 Lessons
Lifetime Access
Access on Mobile and TV
Certificate of Completion