Become an expert in the ethical hacking and network security.
Created By
Mohamed Ibrahim
Rating

1104 Students Enrolled

01:12 Hours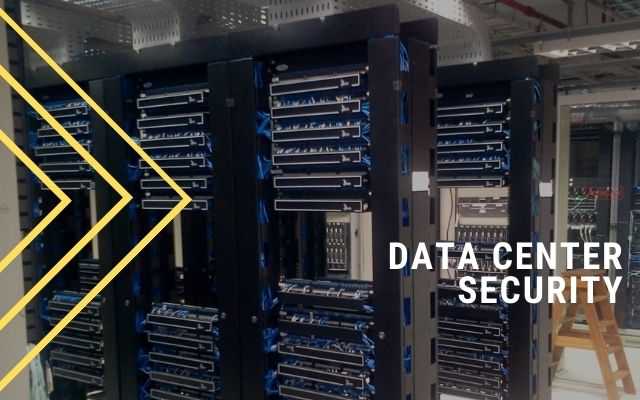 Course Overview
Data center security refers to the physical practices and virtual technologies used to protect a data center from external threats and attacks. A data center is a facility that stores IT infrastructure, composed of networked computers and storage used to organize, process, and store large amounts of data. For private companies moving to the cloud, data centers reduce the cost of running their own centralized computing networks and servers. Data centers provide services such as data storage, backup and recovery, data management and networking. Because data centers hold sensitive or proprietary information, such as customer data or intellectual property, sites have to be both digitally and physically secured.

Who this course is for:
Anyone interested in network security.
For beginners and intermediate Internet users who are interested in security, safety, and privacy.
For those who want privacy and anonymity online from hackers, corporations and governments.
Network Analyst, Network Engineers, Network Architects.
What you'll learn
Introduction to Data Center
Data Center Evolution
Infrastructure Integration
Managed Security Service Provider
The Foundation of Data Center Firewall Security
Data Center Network Services
Course Curriculum
Total: 12 Lessons Time: 01:12 Hours
This Course Include:
01:12 Hours On-Demand Videos
12 Lessons
Lifetime Access
Access on Mobile and TV
Certificate of Completion