Learn about denial-of-service, the ways and means attackers use, and how you may gear yourself up to such attacks..
Created By
Mohamed Ibrahim
Rating

7 Students Enrolled

01:26 Hours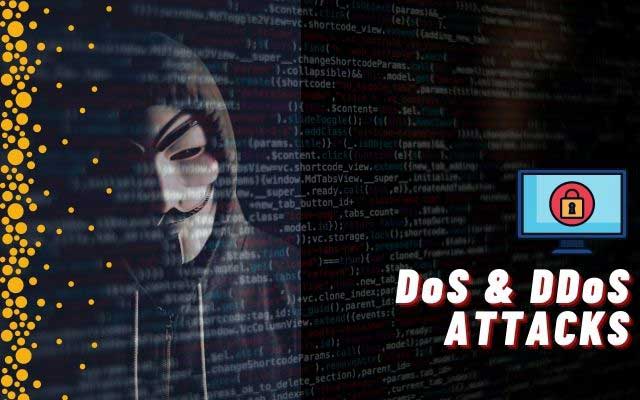 Course Overview
In this course you'll learn in detail about Denial-of-Service, Distributed Denial-of-Service, and how the denial-of-service and distributed denial-of-service attacks take place. You will also see what botnets are and how they are used to attack your system or network. You will find explanations on the tools that are used to attack, and how you can detect such attacks.
In this course, you will also be introduced to different countermeasures so that you can plan, prepare, and establish the relevant countermeasures to protect your organization. You will also learn how DoS and DDoS can be used in penetration testing. You will go through discussions on how to protect your organization from the distributed denial-of-service attacks and denial-of-service penetration testing.
These topics focus on deepening your understanding of security concepts and practices so that you're a more efficient network administrator. With the skills you gain here, you're equipped to pursue a number of security certifications from CompTIA, EC-Council, and CEH.
Who this course is for:
This course is intended for individuals looking to expand their knowledge of different IT Security principals.
What you'll learn
Denial Of Service fundamentals
Basics of DOS with Kali Linux
DOS with LOIC and Kali Linux
How to connect Kali Linux in tor network
How to create a script which connects you to tor network with bash and Kali Linux
DOS trough tor network with Kali Linux
Course Curriculum
Total: 6 Lessons Time: 01:26 Hours
This Course Include:
01:26 Hours On-Demand Videos
6 Lessons
Lifetime Access
Access on Mobile and TV
Certificate of Completion