Become an ethical hacker that can hack computer systems like black hat hackers and secure them like security experts..
Created By
Mohamed Ibrahim
Rating

7 Students Enrolled

02:52 Hours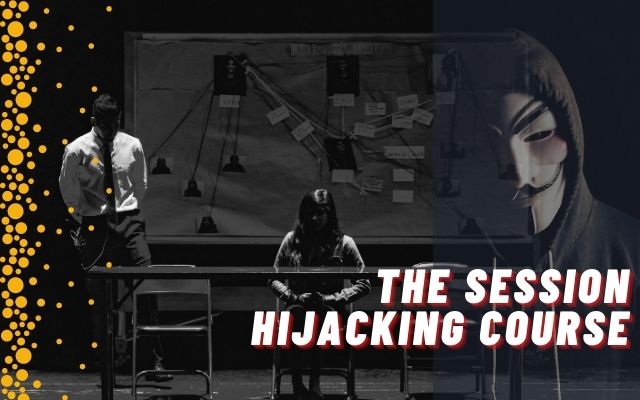 Course Overview
Gain the ability to do ethical hacking and penetration testing by taking this course! Get answers from an experienced IT expert to every single question you have related to the learning you do in this course including installing Kali Linux, using VirtualBox, basics of Linux, Tor, Proxychains, VPN, Macchanger, Nmap, cracking wifi, aircrack, DoS attacks, SLL strip, known vulnerabilities, SQL injections, cracking Linux passwords, etc.
Get Enrolled! Happy Learning!!


Who this course is for:
Anybody interested in learning ethical hacking / penetration testing
Anybody interested in learning how to secure systems from hackers
Anybody interested in learning how hackers hack computer systems
What you'll learn
Session Hijacking fundamentals
Becoming man in the middle with Kali Linux
Sniffing with bettercap and Kali Linux
Basics of Burp with Kali Linux
Session hijacking with Kali Linux
Course Curriculum
Total: 5 Lessons Time: 02:52 Hours
This Course Include:
02:52 Hours On-Demand Videos
5 Lessons
Lifetime Access
Access on Mobile and TV
Certificate of Completion