Using Python Programming and Android Development.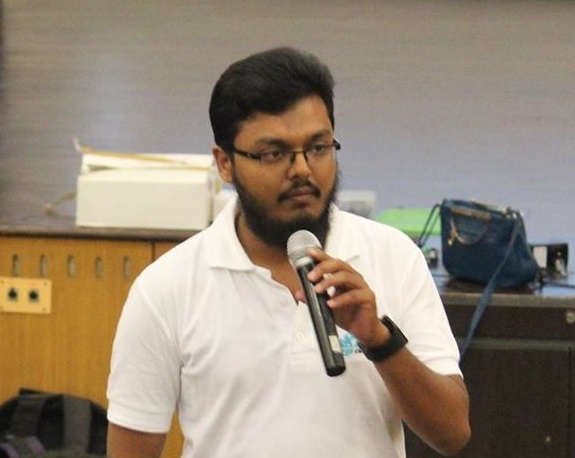 Created By
Muhammed Ilyas
Rating

507 Students Enrolled

02:10 Hours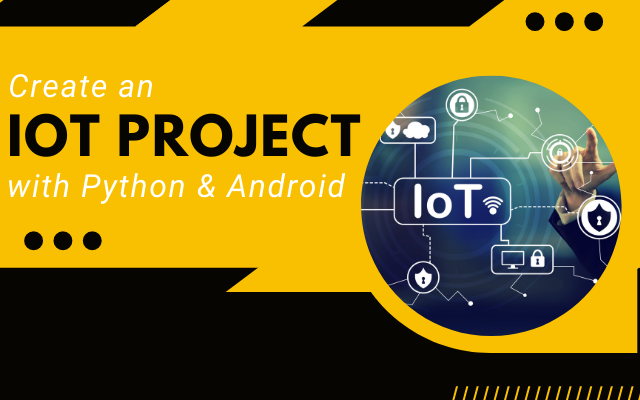 Course Overview
Internet of Things (IoT) is the hot thing today with more and more devices getting connected to the Internet. This course gives you a wide exposure to many things such as IoT fundamentals, IoT Applications, Hacking, and many more. It is tailored for the beginner who has little knowledge about IoT. This course consists of a step-by-step clear video which is easy to follow along. No need for any in-depth technical knowledge. This course focuses on hands-on practicals right away. Start with simple projects and gradually build up to more advanced projects as you gain more skills and experience.

Who this course is for:
Beginner developers who want to build IOT projects
Students, developers and technical designers
What you'll learn
IoT Fundamentals
IoT Applications
Course Curriculum
Total: 4 Lessons Time: 02:10 Hours
This Course Include:
02:10 Hours On-Demand Videos
4 Lessons
Lifetime Access
Access on Mobile and TV
Certificate of Completion