Improve your career options by learning Android app Development. Master Android Studio and build your first app today.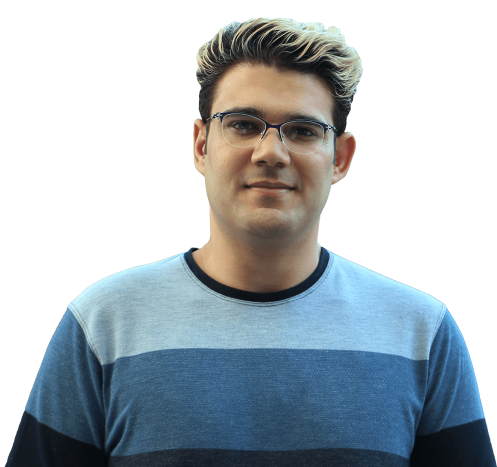 Created By
Meisam Mansourzadeh
Rating

83 Students Enrolled

03:08 Hours
Course Overview
Android is known to be one of the most versatile and most used operating systems. We are in the age where every other person uses a handheld device or a cell phone which makes use of Android. If one goes deep into the world of android, we would see that there are a scope and a lot of potential in the world of android for individuals who are tech geeks (like us)! As vast this world this, learning about it as simple and as easy as a piece of cake. You can make your own app easily and show your true potential to the world of google and android.

Who this course is for:
Recommended for people with no programming or app developer experience
Suitable for beginner programmers
Best course for Web / iOS developers or any programmers who want to learn android development
Software developers who need to architect, create and deploy commercial applications on Google's Android platform
Entreprenuers who want to learn app development and save money on development & outsourcing
What you'll learn
Gallery App Setup and general explanation
Listing and Displaying Images to the UI
Displaying Image Name and Adding new UI elements
Adding feature to delete and rename images
Adding feature to Share Image and Display Image Information
Getting Image Resolution and Setting up feature to rotate image
Fixing rotation feature, bug fixes and general improvements
Course Curriculum
Total: 7 Lessons Time: 03:08 Hours
This Course Include:
03:08 Hours On-Demand Videos
7 Lessons
Lifetime Access
Access on Mobile and TV