Build your own App Today!.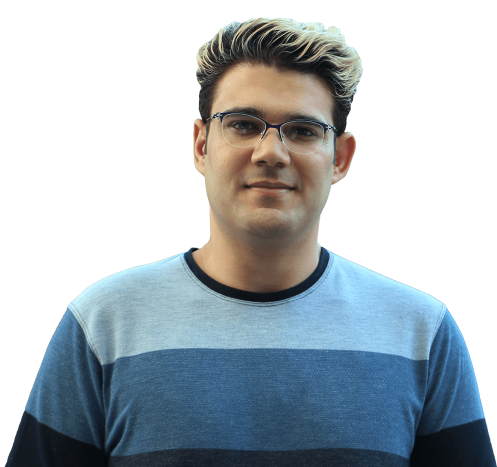 Created By
Meisam Mansourzadeh
Rating

96 Students Enrolled

04:35 Hours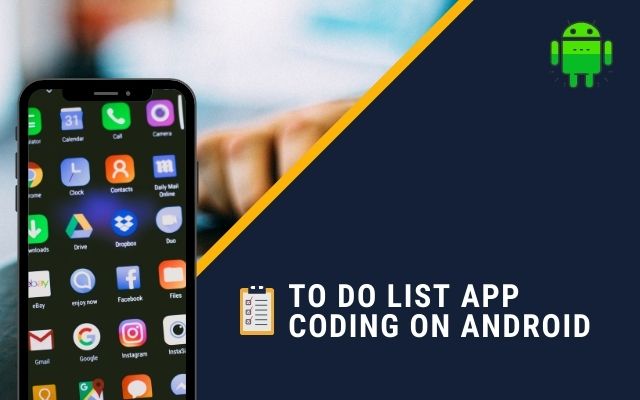 Course Overview
Android Studio is a development environment officially supported by Google. Android Studio provides convenient application development for a wide variety of mobile devices, such as smartphones, tablets, watches, glasses, and many others. 
This course is designed for people who want to start learning the development of mobile applications. Android Studio training shows step-by-step how to build applications and demonstrate the best practices in programming. You will create from scratch complex and fully working TODOexpert application, which allows showing a broad range of Android functionalities and progressive application development process.
Get Enrolled! Start Building your own applications!!
Who this course is for:
For anyone who wants to get started in programming for Android platform
Beginners who have never coded before
More experienced developers who want to take advantage of the Android Studio functionality
What you'll learn
Android Studio To Do List App Setup Project Create UI and Create Adapter
New Task Button, Set Task and Get View Method
Read and Write to Storage, Delete All Tasks Feature
Improve UI, Change Text Color and Background Color
Implementing The Important Tasks Feature
Setting Up OnLong Click Listener Logic
Delete Selected Tasks, Multiple Tasks Selection
Simplifiying Code and Improvind On Item Click Listener
Cleaning Code Even More FIxing Bugs And FInishing App
This Course Include:
04:35 Hours On-Demand Videos
9 Lessons
Lifetime Access
Access on Mobile and TV