Stream your music collection and learn how to develop your own music player on Android .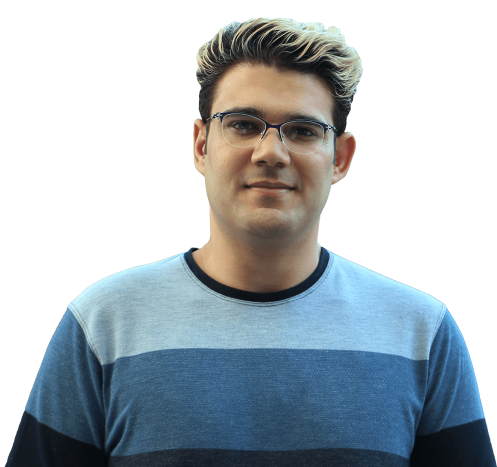 Created By
Meisam Mansourzadeh
Rating

278 Students Enrolled

02:25 Hours
Course Overview
Android is without a doubt the biggest mobile platform in the world, with over 80% market share and over 1 billion devices sold in 2016 alone.   
·      You can develop for Android on a Windows, Mac, or Linux computer.   
·      Java is a fantastic language to learn, allowing you to make apps for PC, Mac, and the web, as well as Android.   
·      Android app discovery is way superior to the App Store, so your app has a far better chance of getting seen—and bought.   
Who this course is for:
Anyone who wants to be an app developer
Anyone who wants to learn to code
What you'll learn
Music Player App Setting Up Permissions
Writing the ListView adapter and adding music files
Playing Music and Adding The SeekBar
Showing PlayBackProgress and Writing pause feature
Fixing Thread Related Bugs
Course Curriculum
Total: 5 Lessons Time: 02:25 Hours
This Course Include:
02:25 Hours On-Demand Videos
5 Lessons
Lifetime Access
Access on Mobile and TV
Certificate of Completion