Learn Android App Development from Scratch - Become a Real Android Developer - Start your coding career.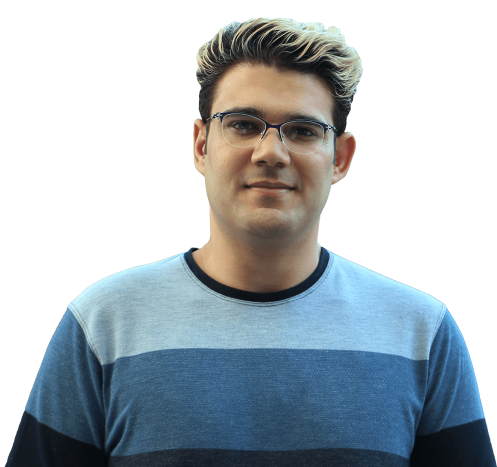 Created By
Meisam Mansourzadeh
Rating

287 Students Enrolled

34:09 Hours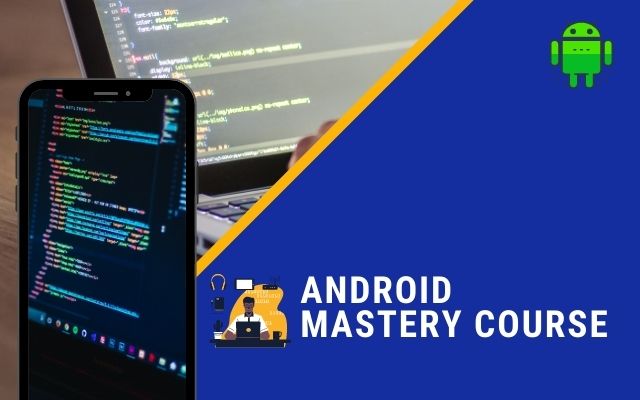 Course Overview
Do you want to become an Android Developer & start publishing your apps?
You like to stay home & learn from your own computer?
You need to learn about the latest technology & app development?
You have brilliant ideas & you need to develop them by creating your own apps by your hand?
Then this course is for you! Get Enrolled!! Start building your own app!!!


You can build your career as an android developer today by taking this complete course which begins with a look at why learning how to code android applications is an outstanding skill to learn for freelancing online and jumps straight into making your own android application within the first hour of the course! From there we cover the basics of java and continue to guide you to the point of becoming a master of android development in the android studio!

Who this course is for:
Android Developers
App Developers
Java Programmer
Anyone Who Want To Learn Mobile App Development
What you'll learn
Introduction and setup
Create your first application
Java core
User Interface
Shortcuts and Debugging
Activities and Fragments
Background tasks
Networking
Databases
Content Providers
Course Curriculum
Total: 114 Lessons Time: 34:09 Hours
This Course Include:
34:09 Hours On-Demand Videos
114 Lessons
Lifetime Access
Access on Mobile and TV