Learn Android Studio from Top to Bottom and Become a Better Android Developer!.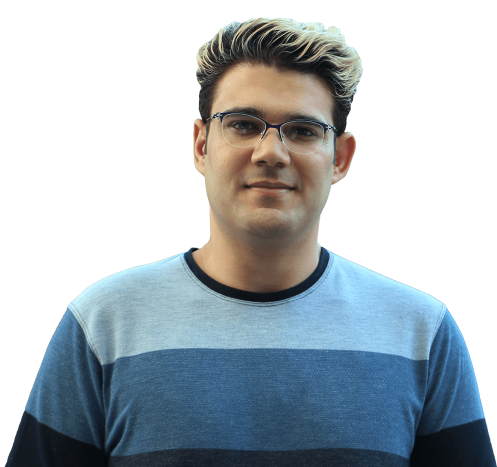 Created By
Meisam Mansourzadeh
Rating

281 Students Enrolled

00:57 Hours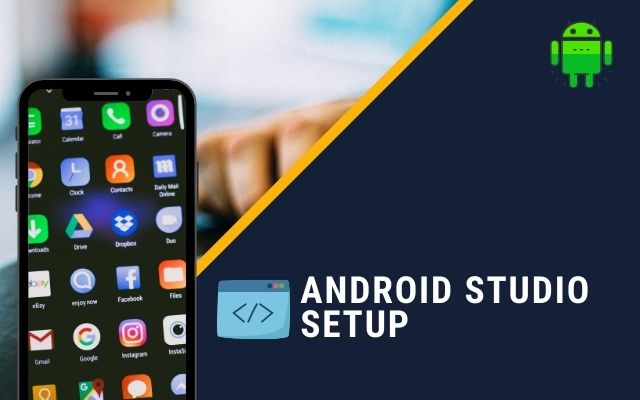 Course Overview
Android development is one of the hottest topics to learn. With a single app, you can create a worldwide product. With its fast evolution, a studio for Android development was created. This is where Android Studio came into the picture. With time-saving features, learning the Android Studio is essential to becoming a good Android developer. 
In this course, you will learn about setting up an  Android studio in detail.
Who this course is for:
Anyone Who Want To Learn Mobile App Development
Anyone Who Want To Learn Mobile App Development
Anyone Who Want To Learn Mobile App Development
What you'll learn
Introduction And Basics
Activity Lifecycle
Emulator Setup
Web View
Course Curriculum
Total: 4 Lessons Time: 00:57 Hours
This Course Include:
00:57 Hours On-Demand Videos
4 Lessons
Lifetime Access
Access on Mobile and TV
Certificate of Completion