Create your own Photo Editor App on Android.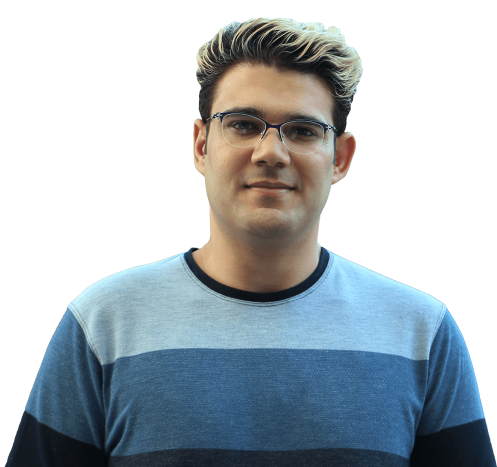 Created By
Meisam Mansourzadeh
Rating

86 Students Enrolled

02:59 Hours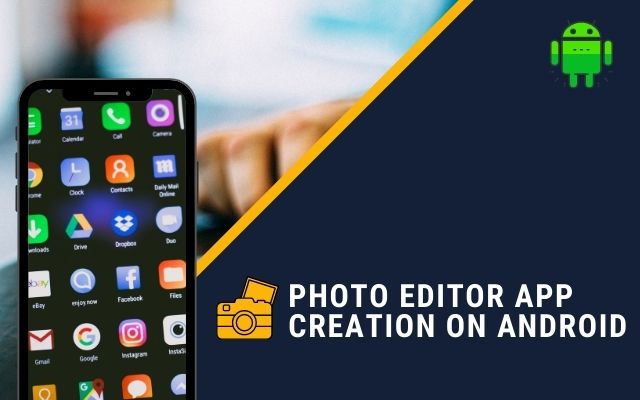 Course Overview
Don't waste another minute of your precious life on poor quality videos on YouTube. Or instructors with accents you can't understand. Or teachers who have no real-world in-person teaching experience. Your learning and your time are worth more than that. We offer the best instructors with carefully crafted content and learning by doing.  The best course is right in front of you. Get Enrolled! Start building your applications on Android!!

Who this course is for:
Anyone looking to become great at App Development.
This course is perfect for absolute beginners with no previous experience.
Anyone who want to build Real World Android App
What you'll learn
Photo Editor, Setup Project and UI Elements
Requesting Permissions, Setting Up Click Listeners and Intents
Creating Image Files, Receiving Intents, Showing and Hiding Views
Receving Image from Gallery or Camera, reading Image into a Bitmap
Modifiying Colors and Calling Native Methods
General Fixes, Save Image Feature and Go Back Feature
Course Curriculum
Total: 6 Lessons Time: 02:59 Hours
This Course Include:
02:59 Hours On-Demand Videos
6 Lessons
Lifetime Access
Access on Mobile and TV
Certificate of Completion