Create a Calculator Application on Android!.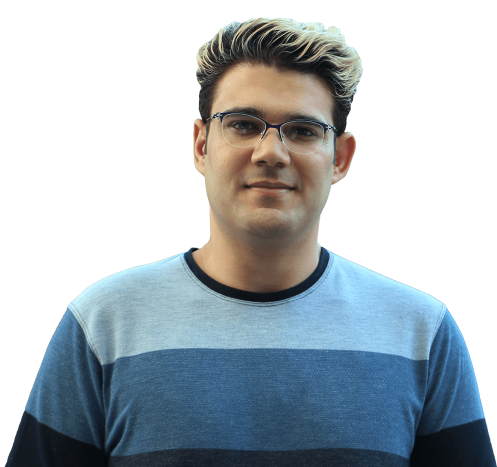 Created By
Meisam Mansourzadeh
Rating

283 Students Enrolled

01:36 Hours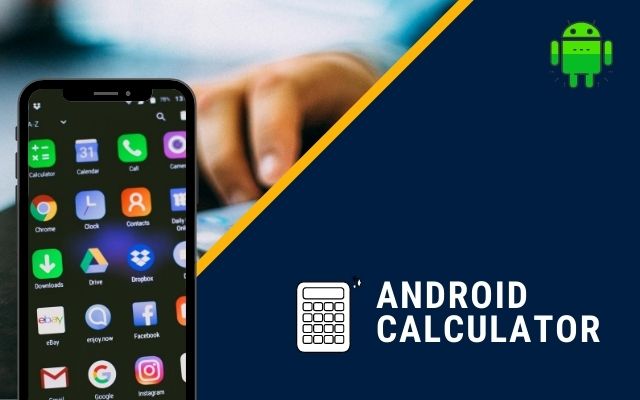 Course Overview
This course designed for absolute beginners we will create and program a Calculator for your Android phone. At the end of the course, you will have your own calculator mobile app designed and programmed by you!  
Who this course is for:
People interested in learning how to create a mobile application
Beginner Android
Beginner App Development
What you'll learn
You will learn how to create a calculator application
Starting the calculator app layout and view settings
Calculator user interface setup and basic functions
How to calculate with the calculator app starting with addition
Finishing calculator app functions like subtraction
Fixing bugs and improving the architecture of the calculator application
Course Curriculum
Total: 5 Lessons Time: 01:36 Hours
This Course Include:
01:36 Hours On-Demand Videos
5 Lessons
Lifetime Access
Access on Mobile and TV