Learn how to build a Python App!.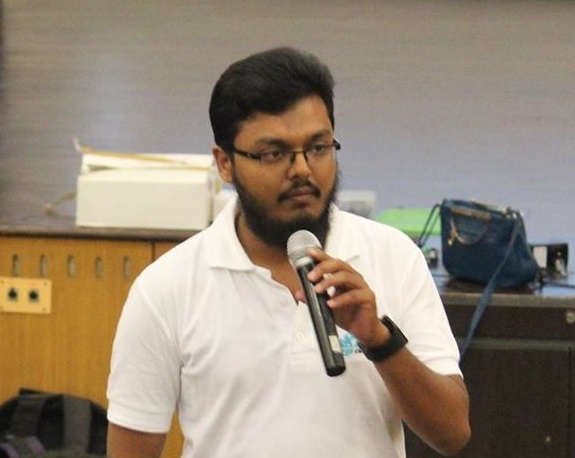 Created By
Muhammed Ilyas
Rating

1038 Students Enrolled

02:12 Hours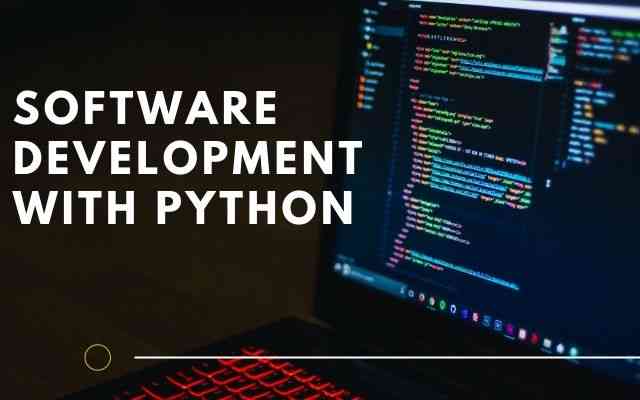 Course Overview
Many companies are looking for programmers to increase the efficiency of their business using information technology. But what these companies after are competent programmers. Those who can create software that solves their problem efficiently.
Creating good software takes more than just knowing the features of your programming language, but more importantly, how to use them to solve real-world problems. 
In this course, you will learn, how to break down real-world requirements and implement them with function, class, and module. Python is very easy to learn as a programming language.
Get Enrolled! Create your own App!!
Who this course is for:
Beginner programmer who want to learn Python
Intermediate programmer who want to learn how to use Python effectively
Students who want to learn Python
What you'll learn
Installations
Components/Widgets
Evaluations
Calculator Software
Course Curriculum
Total: 27 Lessons Time: 02:12 Hours
This Course Include:
02:12 Hours On-Demand Videos
27 Lessons
Lifetime Access
Access on Mobile and TV