Learn Python Essentials for Data Science!.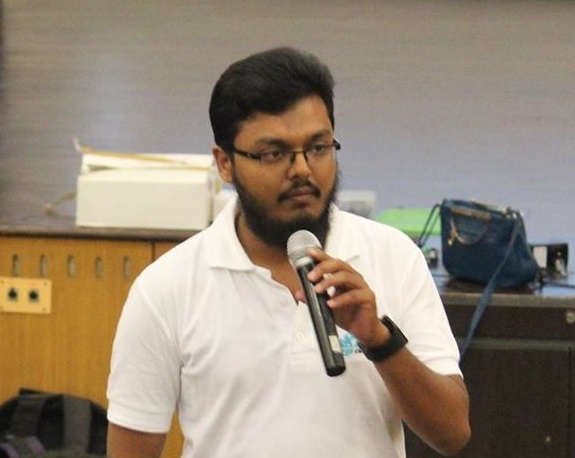 Created By
Muhammed Ilyas
Rating

169 Students Enrolled

01:46 Hours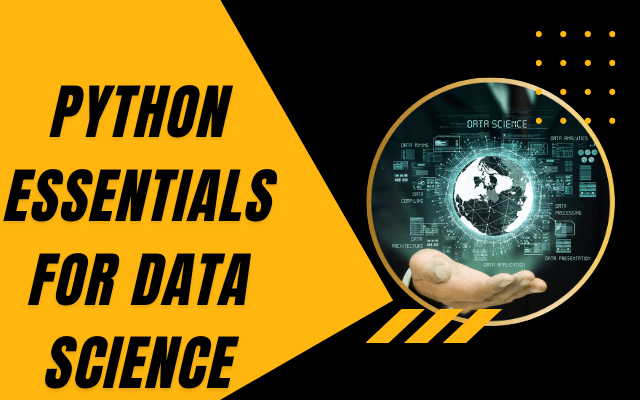 Course Overview
Welcome to Python Data Science Essential Course. The learning content for this course is for Beginners in Data Science with a desire to further their knowledge by dive in into Data Science. This course is easy to follow and learn new concepts.
Get Enrolled! 


Who this course is for:
Anyone interested in Data Science
Students who want to learn python
This course is for anyone who wants to start their career in Data Science
What you'll learn
Python Installation
Operators & Modules
Loop
Lists and Functions
And more!
Course Curriculum
Total: 21 Lessons Time: 01:46 Hours
This Course Include:
01:46 Hours On-Demand Videos
21 Lessons
Lifetime Access
Access on Mobile and TV