Learn python and how to use it to analyze, visualize, and present data.. Rating

344 Students Enrolled

04:21 Hours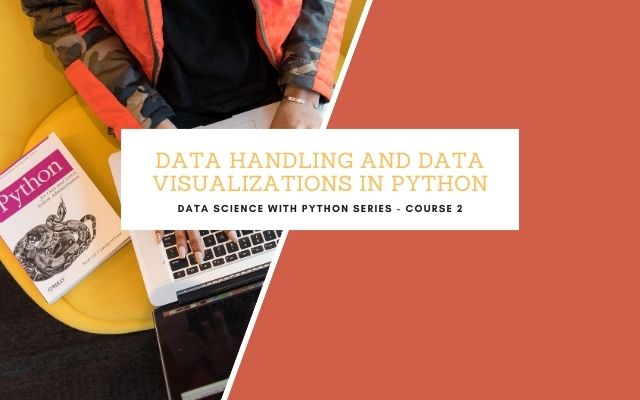 Course Overview
This course will give you the resources to learn python and effectively use it to analyze and visualize data! Start your career in Data Science!
You'll get a full understanding of how to program with Python and how to use it in conjunction with scientific computing modules and libraries to analyze data. 
LIVE COURSE - BATCH STARTING FROM 5th SEPTEMBER 2020.

Who this course is for:
Anyone interested in learning more about python, data science, or data visualizations.
Anyone interested about the rapidly expanding world of data science!
What you'll learn
Jupyter Notebook Installation Guidelines, Data Types and Data Structures in Python.
Programming Constructs in Python - Decision Making and Looping Statements.
User Defined Functions and Lambda Functions in Python.
Classes and Objects in Python.
Debugging and OS Module.
Course Curriculum
Total: 12 Lessons Time: 04:21 Hours
This Course Include:
04:21 Hours On-Demand Videos
12 Lessons
Lifetime Access
Access on Mobile and TV
Certificate of Completion