Learn Web Development with HTML & Build your own website!. Created By
IT Expert Training
Rating

3 Students Enrolled

01:41 Hours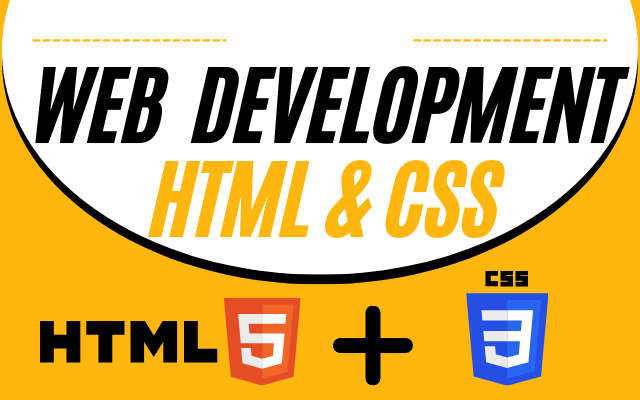 Course Overview
HTML and CSS are the two most important languages for a new web developer to learn. If you've always wanted to build your own web pages, this course will help you learn quickly and easily by taking a step-by-step approach.
In this course, you will learn by doing. And build your application from scratch!
Get Enrolled!!!
Who this course is for:
Anyone who is curious about programming
Entrepreneurs
Students
Anyone who wants to learn web development
Beginners - no prior experience is required
What you'll learn
Building blocks of web page
Basic elements of web pages
Video Integration
HTML Forms
CSS
Course Curriculum
Total: 20 Lessons Time: 01:41 Hours
This Course Include:
01:41 Hours On-Demand Videos
20 Lessons
Lifetime Access
Access on Mobile and TV