Learn Robotic Process Automation to Unleash a Modern RPA Career. Rating

15 Students Enrolled

00:38 Hours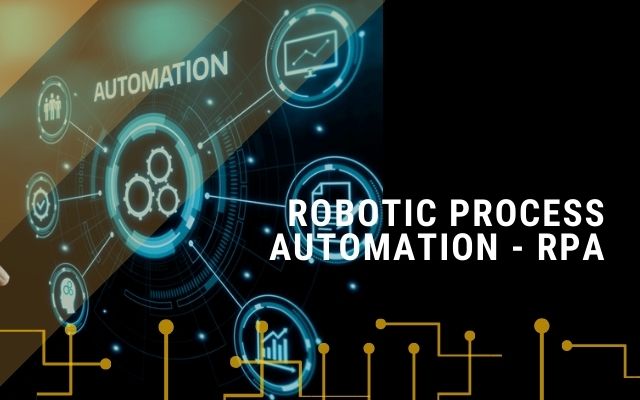 Course Overview
If you're not learning Robotic Process Automation( RPA), right now… you're already behind.
Much in the same way physical robots have been rapidly replacing industrial, blue-collar jobs, software robots will be replacing a high percentage of white-collar jobs… sooner than you think. The most likely way to adapt & thrive in this new age will be to know how to build & maintain software robots!
In this course, you'll learn about
Robotic Process Automation history & drivers
Benefits, challenges, and risks of Robotic Process Automation
Key RPA Vendors
RPA for Telcom Industries (Challenges & Solutions)
An overview of current 

Robotic Process Automation tools

 & 

capabilities
Who this course is for:
Anyone who wants to improve their chances of getting and keeping a white collar job in the near future.
Test automation engineers who want to make a larger impact and increase earning potential.
What you'll learn
Understand what is Robotic Process Automation (RPA)
Global RPA market
Understand why RPA is a massive career & earning opportunity
Know which RPA tools are most relevant
Solution Architecture
Course Curriculum
Total: 9 Lessons Time: 00:38 Hours
This Course Include:
00:38 Hours On-Demand Videos
9 Lessons
Lifetime Access
Access on Mobile and TV
Certificate of Completion