Learn to make intelligent machines and start your Entrepreneurial journey!.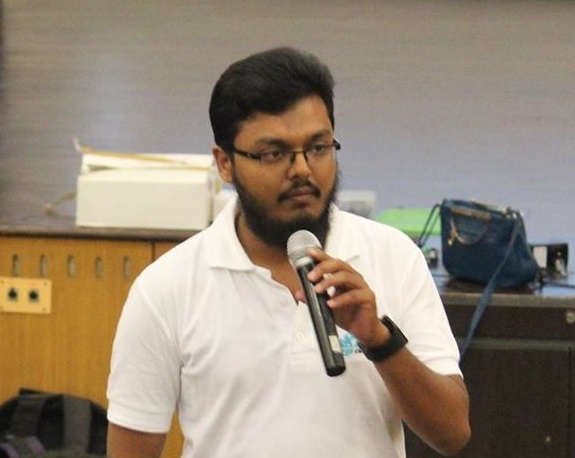 Created By
Muhammed Ilyas
Rating

2 Students Enrolled

05:46 Hours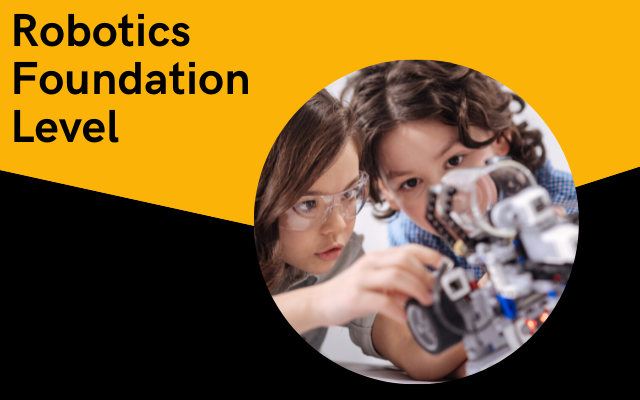 Course Overview
In this course, you will learn the basics of Robotics. And no prior knowledge is required!
This course will also allow anyone to learn Entrepreneurship through your product. You would learn how to make your Robots and create a company out of it by going through. The course is uniquely designed with a blend of Business theory with the technical theory of Robotics Engineering suitable for any Budding Entrepreneur who wants to know the ins and outs of the field. 
Get Enrolled! Start Learning!!
Who this course is for:
Anyone who wants to learn Robotics
Anyone who wants to study Robotics & Engineering
Anyone who want to learn Entrepreneurship
Anyone who wants to learn Marketing strategies
What you'll learn
Robotics Introduction
Basic Electronics concepts
Build simple robots
Understand how businesses work
Learn Product development
Course Curriculum
Total: 8 Lessons Time: 05:46 Hours
This Course Include:
05:46 Hours On-Demand Videos
8 Lessons
Lifetime Access
Access on Mobile and TV
Certificate of Completion