Learn in detail about Storage Infrastructure. Created By
AbuFahad Dawood
Rating

12 Students Enrolled

01:17 Hours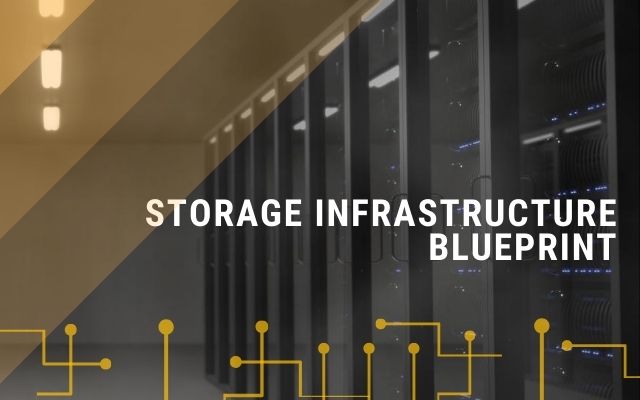 Course Overview
This course will help you understand the storage management concepts and understand all the protocols used in managing enterprise storage. This course simulates the storage management environment using Open Filer  (Open Source based Enterprise Storage Appliance) and helps students to build their understanding of the storage technologies.
In this course, you'll also learn about DAS, NAS, and SAN which will help you understand the realtime environment which you can simulate in your home virtualization lab.
Who this course is for:
Storage technology aspirants who want to build their understanding on the storage technologies.
System Engineeres or Admins aspiring to know about storage management.
Anyone who has interest to know about Storage Technology
Who looking to build up a career in Storage Domain
What you'll learn
IT Infrastucture
Traditional Core Storage Technologies
Modern Storage Architecture
Hyper Converged Infrastucture
DAS - NAS - SAN
Career in Storage Technology
Course Curriculum
Total: 17 Lessons Time: 01:17 Hours
This Course Include:
01:17 Hours On-Demand Videos
17 Lessons
Lifetime Access
Access on Mobile and TV
Certificate of Completion