Learn VMware's ESXi 6 Hypervisor, Virtual Networking, vSphere, and Virtual Machines. . Created By
IT Expert Training
Rating

153 Students Enrolled

00:46 Hours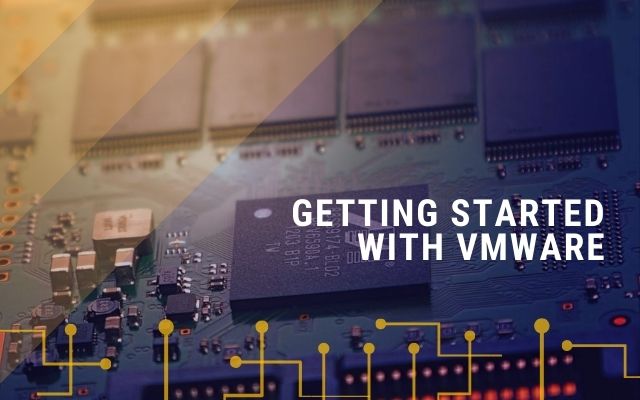 Course Overview
This is an in-depth introductory course on virtualization with VMware vSphere 6.  In this course, you'll explore virtual and physical networking. Virtual networking is used to provide Ethernet and TCP/IP networking to VMs. Physical networking is used by both ESXi and VMs to communicate with physical network peers.
ESXi can use file shares for Virtual Machines, for backups and as a repository for install media images or to hold VM clones or templates. We will see the file choices ESXi supports, how to connect and disconnect from file shares, and best practices for achieving both high performance and redundancy. 

You will also learn how to build virtual machines. You will learn about the features and capabilities of the virtual hardware layer, how to install a guest OS into your new VM, the purpose and benefits of VMware Tools, and how to optimize your VMs for best performance and lowest resource overhead.
Who this course is for:
System administrators who need to work with vSphere virtualization
Anyone who wants to get more work from their servers by virtualizing workloads
Programmers who need to learn how to create vSphere Virtual Machines
Existing vSphere administrators who want to improve their knowledge of vSphere 6.0
What you'll learn
Understand and configure virtual and physical networking
Learn about How Virtualization Works
Know what is Vsphere
Understand the Virtualization Architecture
Course Curriculum
Total: 12 Lessons Time: 00:46 Hours
This Course Include:
00:46 Hours On-Demand Videos
12 Lessons
Lifetime Access
Access on Mobile and TV
Certificate of Completion