In this course, you will learn all the concepts of Ethical Hacking.
Created By
Mohamed Ibrahim
Rating

209 Students Enrolled

15:41 Hours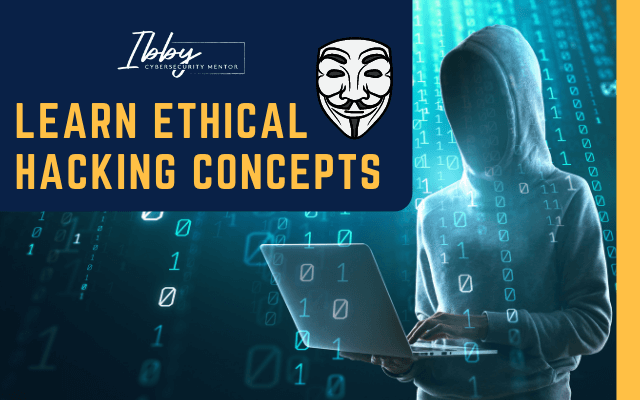 Course Overview
Introduces the ethical hacking methodologies. Covers applying cyber security concepts to discover and report vulnerabilities in a network. Explores legal and ethical issues associated with ethical hacking.

Who this course is for:
System Administrators
Information Security Professionals
Network Administrators and Engineers
College Students looking to get into Ethical Hacking
What you'll learn
Introduction to Ethical Hacking
Footprinting and Reconnaissance
Scanning Networks
Enumeration
Vulnerability Analysis
System Hacking
Malware Threats
Sniffing
Social Engineering
Denial-of-Service
Session Hijacking
Evading IDS, Firewalls, and Honeypots
Hacking Web Servers
Hacking Web Applications
SQL Injection
Hacking Wireless Networks
Hacking Mobile Platforms
IoT and OT Hacking
Cloud Computing
Cryptography
Course Curriculum
Total: 137 Lessons Time: 15:41 Hours
This Course Include:
15:41 Hours On-Demand Videos
137 Lessons
Lifetime Access
Access on Mobile and TV