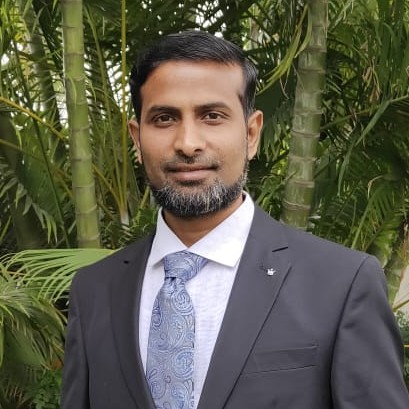 Created By
Mahadeer Mohamed Ismail
Rating

7 Students Enrolled

00:50 Hours Course Overview
This Webinar will detail about Cisco Umbrella which is a cloud security platform that provides you the first line of defense against threats on the Internet and to protect enterprise customers from malware. It is built into the foundation of the internet intelligence to see attacks before launched visibility and protection everywhere, enterprise-wide deployment in minutes, and integrations to amplify the existing investments.

Who this course is for:
Those who are interested to know about Cloud Open DNS and Intelligent Proxy.
What you'll learn
Open DNS Benefits.
Content and Security Policy.
Intelligent Proxy.
Course Curriculum
Total: 1 Lessons Time: 00:50 Hours
This Course Include:
00:50 Hours On-Demand Videos
1 Lessons
Lifetime Access
Access on Mobile and TV