The Complete Course that will get you started in the Learning of Electronics and how to build a simple Electronic Circuit.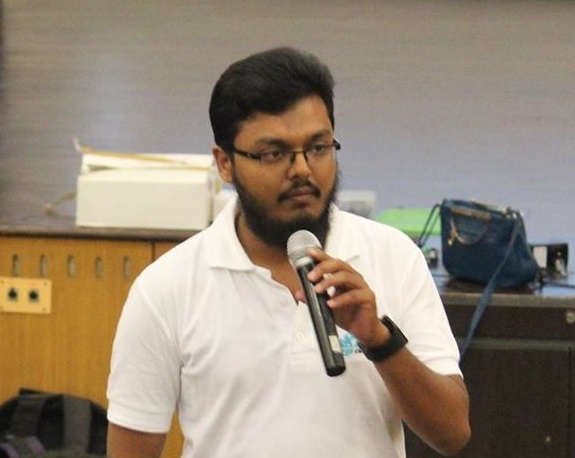 Created By
Muhammed Ilyas
Rating

588 Students Enrolled

00:44 Hours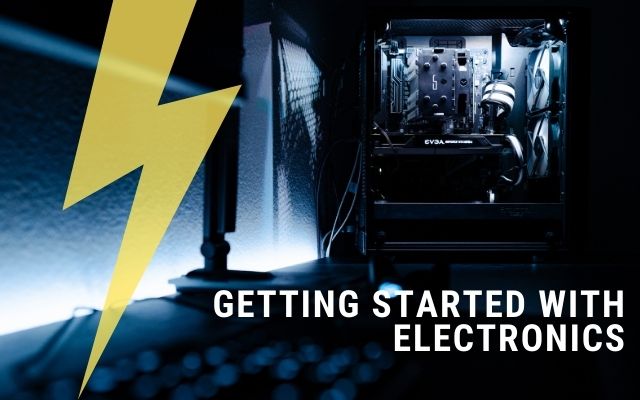 Course Overview
Electronics is everywhere and new discoveries are continually exploding. It is difficult to think of any area of life that hasn't been affected by electronics, you see electronics in communication devices, entertainment devices, homes, and even in medical. Learning Electronics gives you a greater chance of been employed in technology-focused companies. 

 In this course, you will learn how to build electronic circuits, learn about electricity, understating ohm's law and power law, how to use the Breadboard, and other circuit boards. No prior knowledge of electricity or electronics is required, and yet by the end of this course, you'll have built a functioning electronic circuit. And the knowledge you will gain in this course will help you achieve your career goals.
Who this course is for:
Any one who want to build electronics circuit
Any one seeking for a job opportunity
For students, inventors, developer and any one who want to teach electronics in the simplest form
Any one who wants to refresh his previous knowledge of electricity and electronics
Any one who aspires to become an Electronic Engineer
What you'll learn
This course will completely get you started in the study of ELECTRONICS as well as how to build simple electronic circuit using some common semiconductor components
Understand basic concept of Electricity and Electronics
How to read and make circuit with Breadboards
Understand how different Electronics components work
By the end of this course you should be able to analyze and design simple electronics circuits using some common semiconductor components such as diodes, transistors, operational amplifiers etc
Course Curriculum
Total: 14 Lessons Time: 00:44 Hours
This Course Include:
00:44 Hours On-Demand Videos
14 Lessons
Lifetime Access
Access on Mobile and TV
Certificate of Completion